Once you have finished with all of our tutorials, this should be what your campaign looks like.
You've got your campaign, cause, title, livestream window, and schedule immediately displayed, as well as the donate button should now be active. On the right hand side of the screen, you can swap between the schedule and the livestream chat so viewers can watch and interact directly from your campaign page OR they can flip back and check the active schedule at any given time.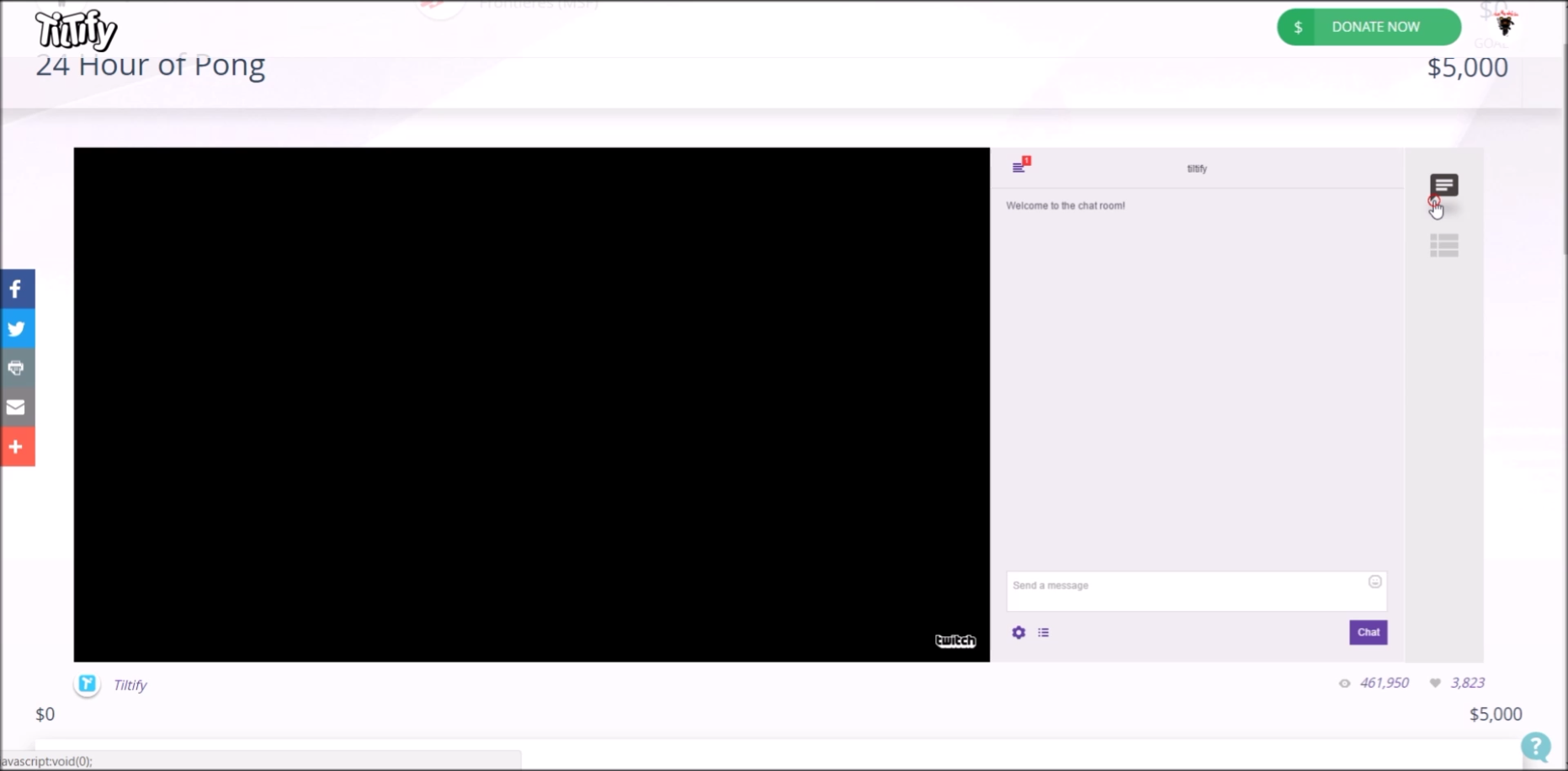 Below the video player, your donation progress bar should be displayed, including your various milestones that will appear as little bubbles on the progress bar itself (and the upcoming milestone written immediately under that).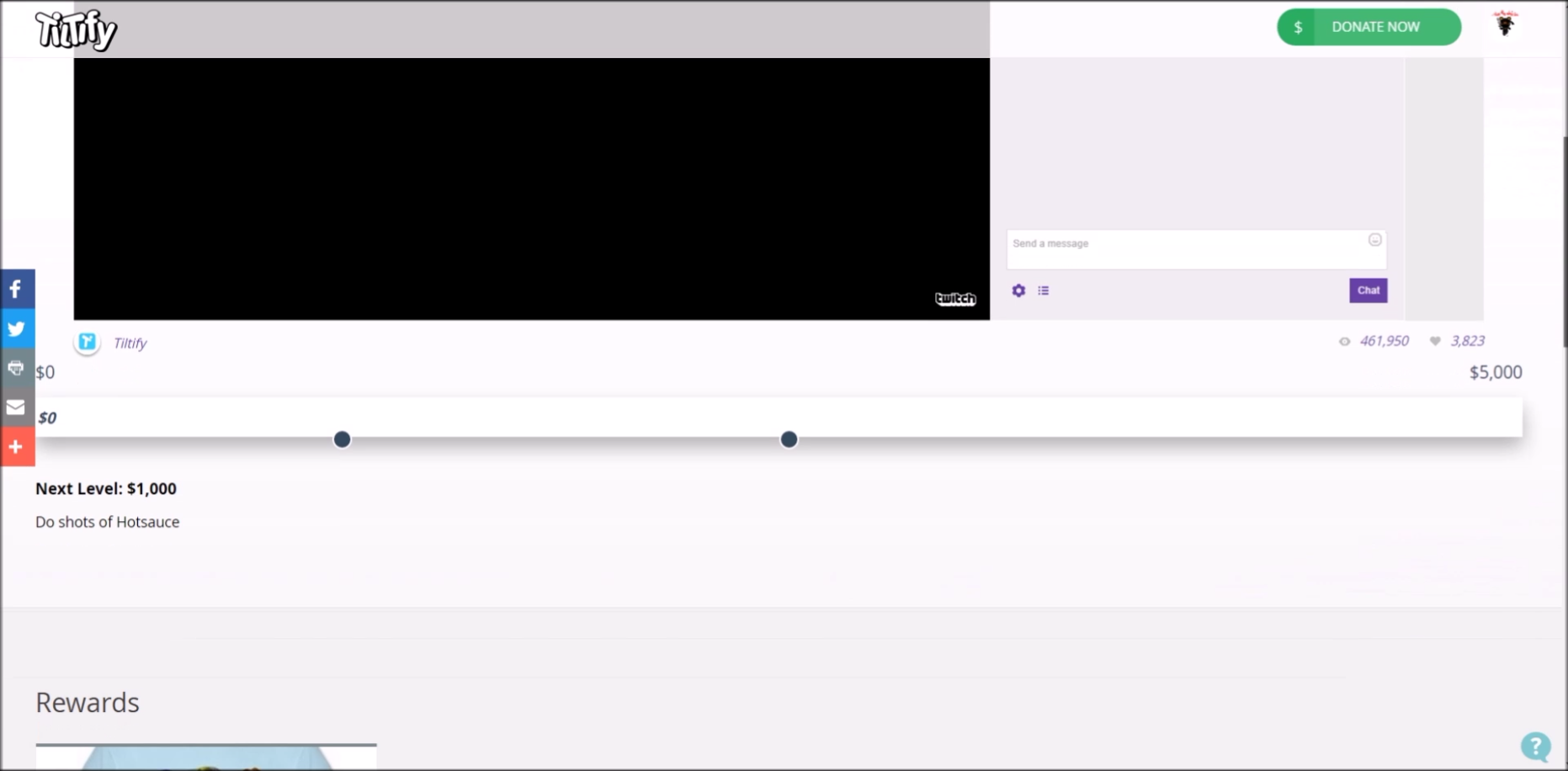 Your rewards will be displayed below the milestones area, where viewers can see what is available for them to donate for and can use the specific donate buttons under each reward so their donation page can automatically select what they want with their donation.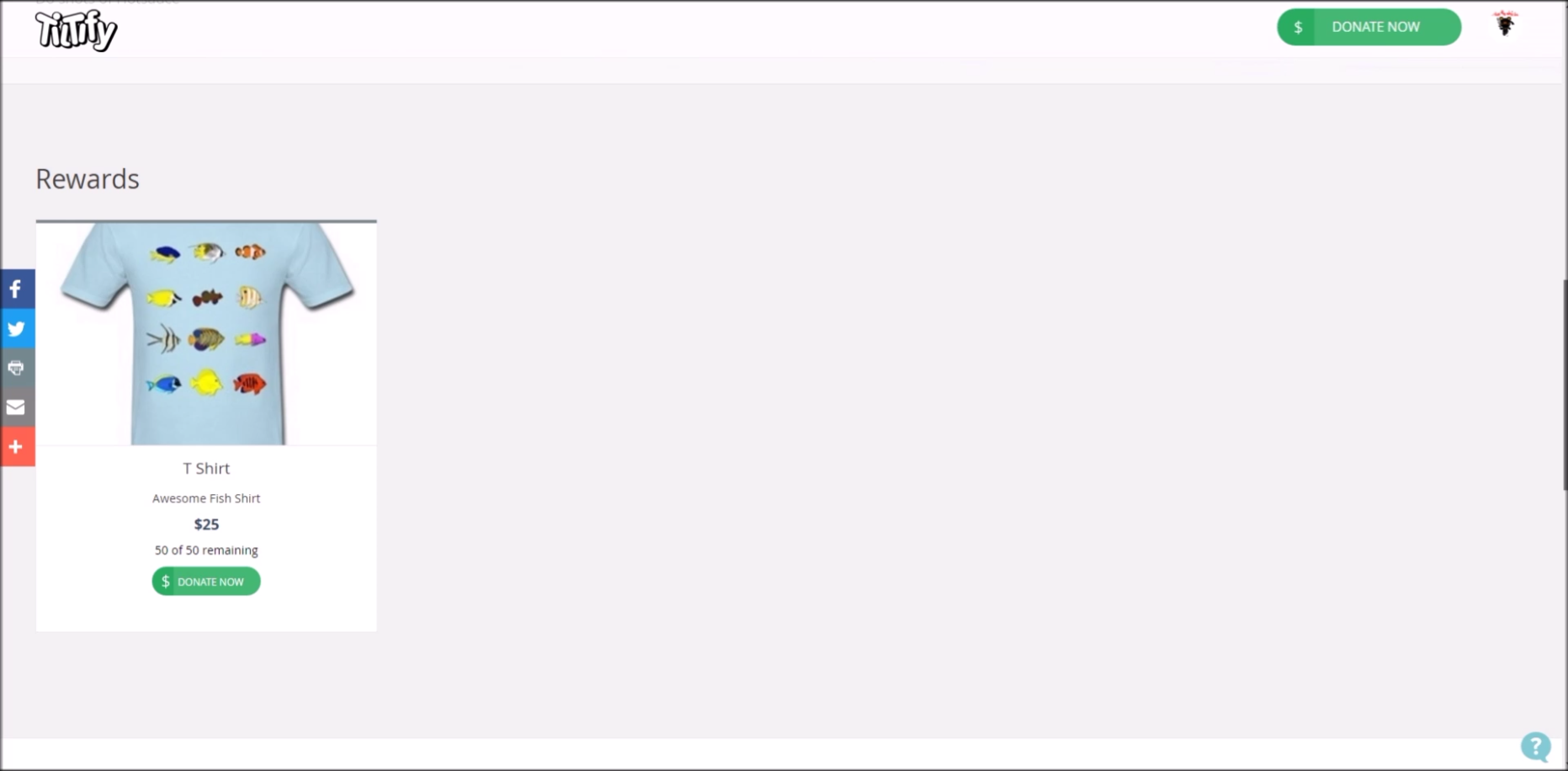 Following that, there is the campaign description, as well as a description of the charity you are raising money for, which will allow those that have stumbled across your campaign for the first time to read more about the event (the Who, What, When, and potentially Why's of your campaign) as well as some information about the actual charity and their personal mission.
At the bottom of your campaign page is a list of the most recent donations, which will also update in real time - so viewers can also keep track of any donations sent in and read any of the comments made as well.